Our Story
In this SSHRC Partnership Development Grant, EFECT borrows from work previously done with FemTechNet to reflect on why women, racialized women, and non-binary women find ICT/M spaces to be uninviting and inhospitable. We seek to tackle cultural practices of oppression that prohibit the entry and continued success of these diverse peoples into ICT/M educational and work environments. Their exclusion tends to create media and technology content that is violent, misogynistic, and non-representative, which in turn perpetuates cycles  of exclusion, bias and prejudice.
We've responded to this issue by developing a set of methods and toolkits which reflect our common ethics and equity based collaboration. Our definition of collaboration is purposefully expansive; we work self-reflexively in our own network, while also engaging community partners such as METRAC, Atwater Library, and SARC, young people, community organizers, artist, entrepreneurs and tech-industry innovators to re-frame digital culture and media-masking as tools to empower, educate and build bridges.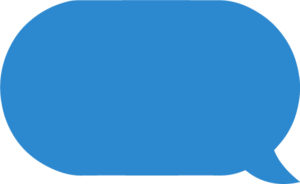 Our Methods
EFECT's work is experimental and process based, focusing on self and collaborative discovery to evolve this network together. As such, we co-create projects within our network, and alongside our community partners in order to develop diverse and inclusive communities within ICT/M spaces. Part of our method is to work as members of these communities and with community based organizations most affected by violence to craft appropriate toolkits and resources for those wishing to enter or already working in ICT/M.
EFECT is organized into Pods that function together as a collaborative network. Currently we have Pods in Montreal, Toronto, and Edmonton. Each one works independently, often with one or more of our community partners and communicates back to the network monthly.