EFECT works with community educators and content partners to create inclusive curriculum and collaborations.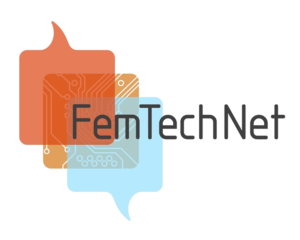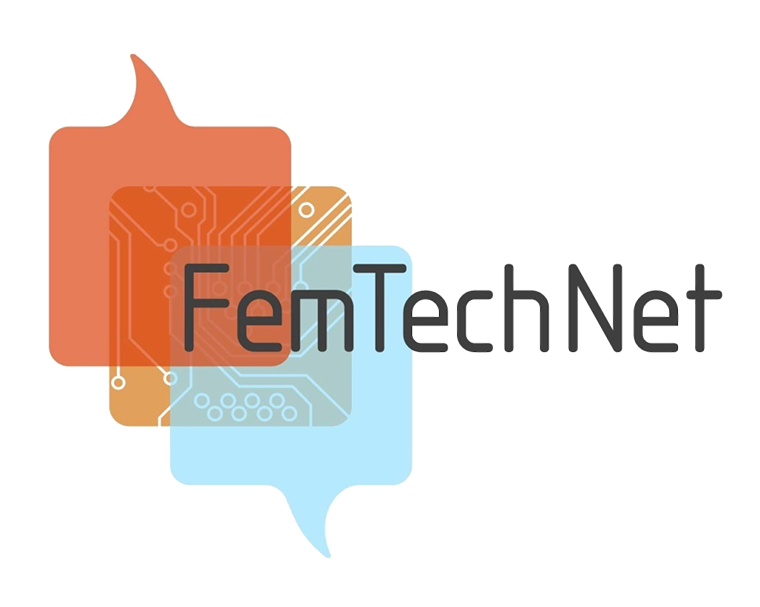 FemTechNet is an activated network of hundreds of scholars, students, and artists who work on, with, and at the borders of technology, science, and feminism in a variety of fields including Science and Technology Studies (STS), Media and Visual Studies, Art, Women's, Queer, and Ethnic Studies. Launched in 2012, the network has developed and experimented with collaborative processes to address the educational needs of students interested in feminist STS. 

METRAC has been in operation since 1984. Our mission is to end gender-based violence across communities through education, research and policy. We work with individuals, communities, and institutions to change ideas, actions, and policies toward ending gender-based violence. Our work supports all women and youth; and includes those affected by intimate partner violence, systemic violence and lack of access to supports.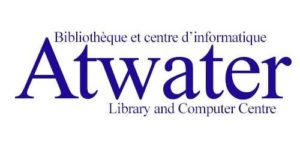 The Atwater Library and Computer Centre is a community library, digital learning centre, and meeting place located in Montreal. Atwater is a registered charity with a mission to foster learning and contribute to the development of the community through outreach and partnerships. They offer courses and workshops for all to master technology in the digital age, a state-of-the art computer centre,  educational events, and much more.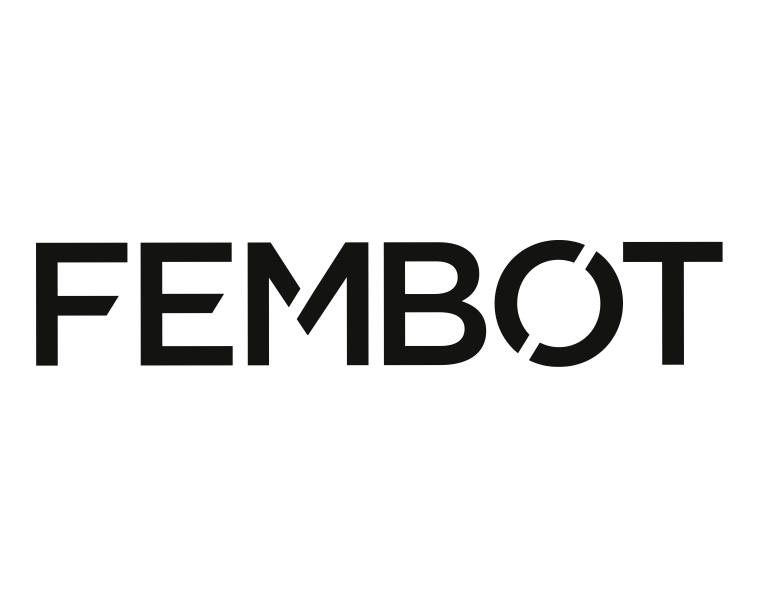 The Fembot community is committed to collaboration, collegiality, helping our members achieve the highest standards of research, and creating content that is as engaging as it is rigorous. Decades of feminist intellectual work have demonstrated the need for continued debate within the field. Feminist media research requires sustained and often difficult conversations.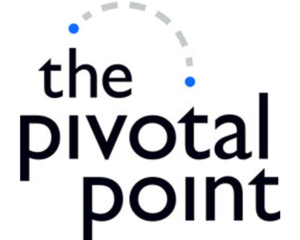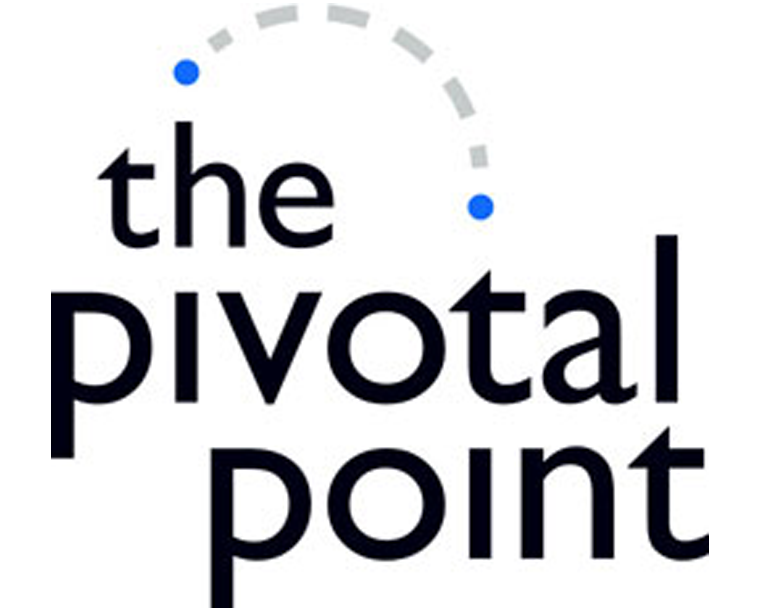 The Pivotal Point is a consulting company fuelled by a burning mission to enable the building of strong entrepreneurial communities and incubators worldwide, based on the practice of partnership, collaboration and iteration. In a digital world that is fast evolving, the collaboration of inventive, forward-thinking, passionate people is pivotal. And that's the point.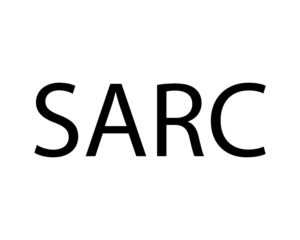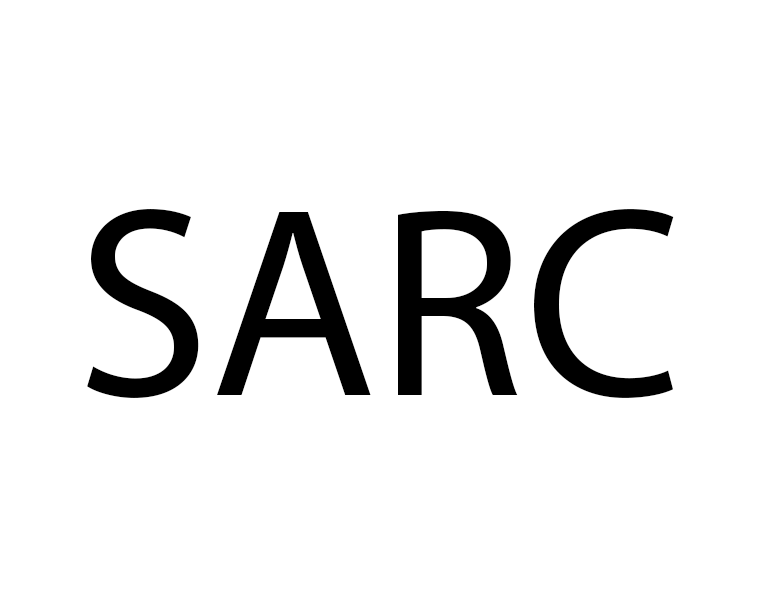 The Sexual Assault Resource Centre provides confidential and non-judgemental support to Concordia University students of all genders and orientations who have been affected by sexual violence. The Centre's approach to service delivery, outreach and prevention is survivor-centred, feminist and intersectional. Support services include crisis intervention, advocacy, referrals and a drop-in space.