Meet the talented collaborators behind EFECT!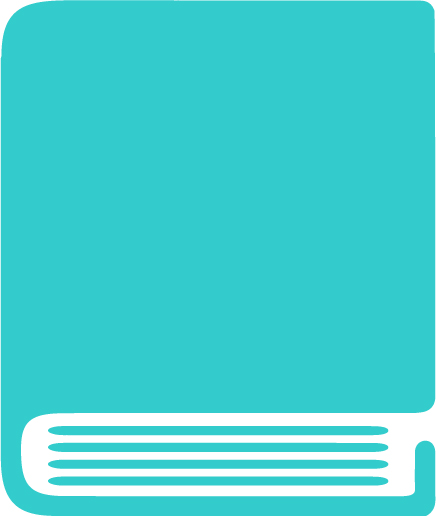 Paula Gardner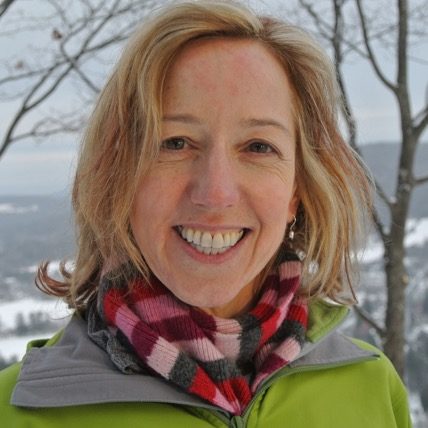 Paula Gardner is the Asper Chair in Communications in the Faculty of Communication Studies and Multimedia at McMaster University, Canada, where she directs Pulse Lab. Gardner is also Senior Adjunct Faculty at the Digital Futures program, OCADU, where she co-founded the Mobile Experience Lab. Gardner's practice has been supported by SSHRC, Heritage Canada, and National Centres of Excellence. Her current projects employ visual aesthetics, participatory design, critical feminist, mobile, and locative theory to create mobile, gesture-based, and biometric platforms establishing unique art experiences, as well as multimedia interventions for depression, dementia and physical rehabilitation therapy. Gardner is completing a documentary film on US asylum system problematics since 9/11/01 entitled No Asylum, and is working on a book entitled Pace, the Politics of Activity Tracking.
Maureen Engel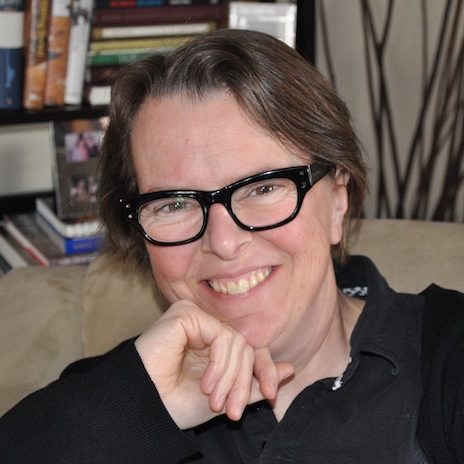 Maureen Engel is Associate Professor of Digital Humanities at the University of Alberta, and Director of the Canadian Institute for Research Computing in Arts. Formally trained as a textual scholar, her background is in cultural studies, queer theory, and feminist theory. Her principal research area is the spatial humanities, and the intricate relationships that inhere in and develop from the concepts of space, place, history, and narrative. In addition to her work on EFECT, she is currently developing the SSHRC-funded locative media app Go Queer, and is a co-investigator on the SSHRC-funded Between the City and the River digital historical atlas project. She is an active member of HASTAC and FemTechNet.
Carrie Rentschler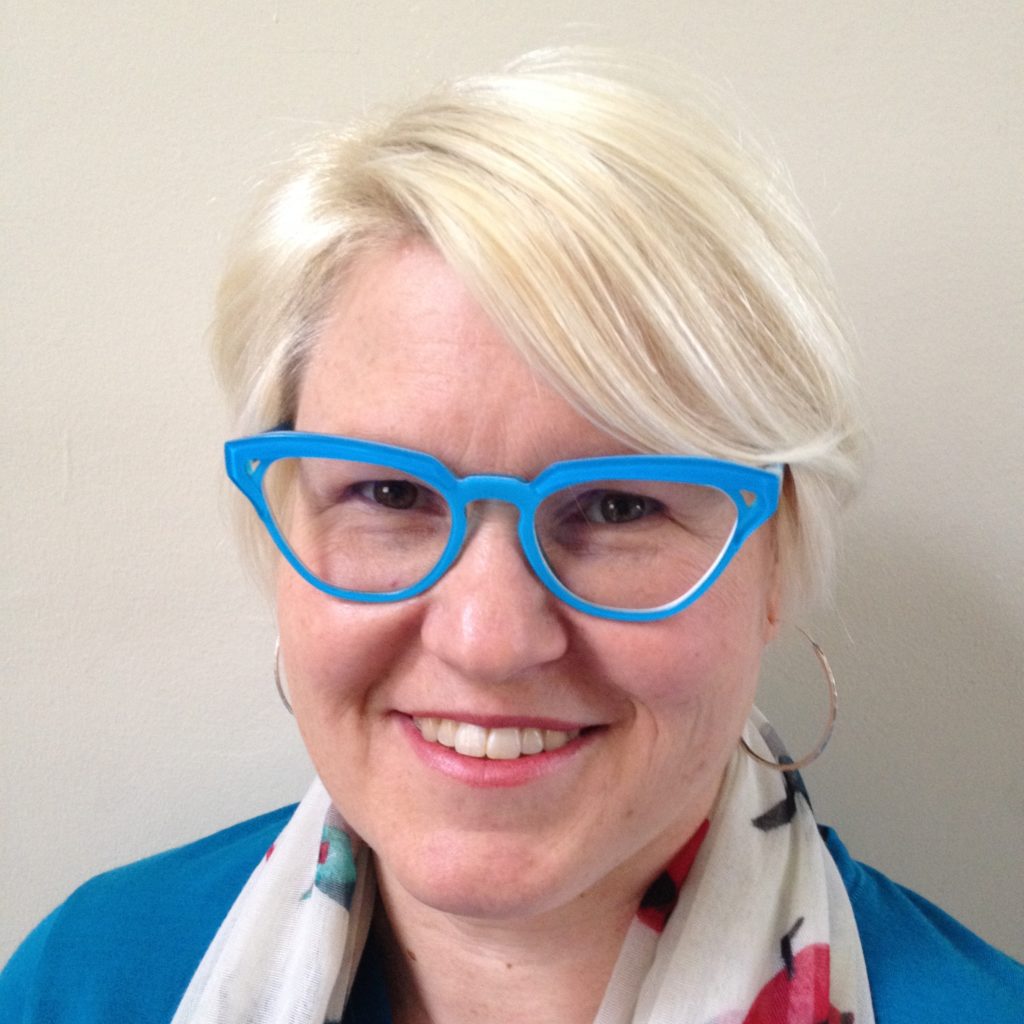 Carrie Rentschler is Associate Professor and William Dawson Scholar of Feminist Media Studies in the Department of Art History and Communication Studies and an Associate of the Institute for Gender, Sexuality, and Feminist Studies at McGill University. She is the author of Second Wounds: Victims' Rights and the Media in the U.S. (Duke UP, 2011), and co-editor of Girlhood Studies and the Politics of Place (Berghahn Press, 2016). Her current research examines the history of the bystander as an agent of social change, feminist social media responses to sexual violence, campus activism against rape culture, and the role media infrastructures play in social movement activism. She is a member of FemTechNet and FemBot, two feminist collectives whose members collaboratively teach, research and develop new models of open-access teaching and scholarly publication, respectively.
T.L. Cowan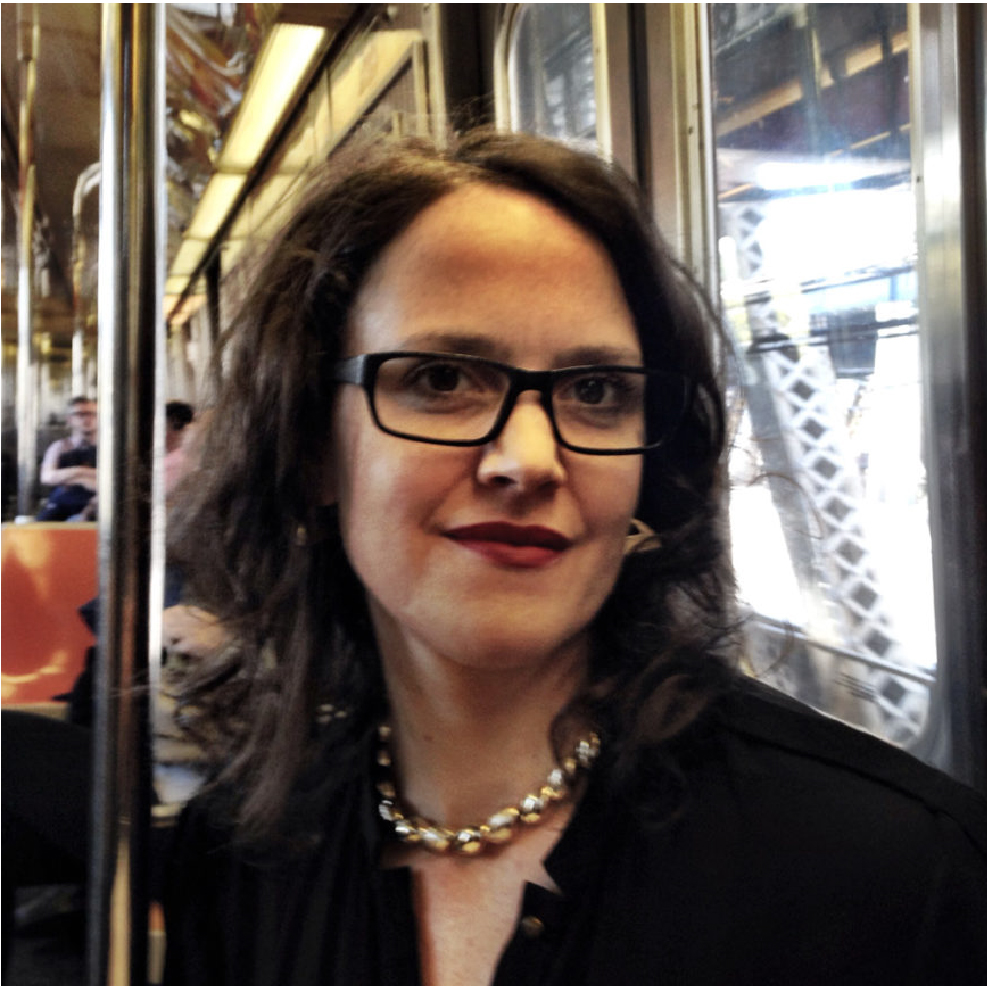 T.L. Cowan is an Assistant Professor of Media Studies (Digital Media Cultures) in the Department of Arts, Culture and Media (UTSC) and the Faculty of Information (iSchool) at the University of Toronto. T.L. was previously a Presidential Visiting Professor in Women's, Gender & Sexuality Studies at Yale University, and Chair of Experimental Pedagogies in the School of Media Studies at The New School. T.L.'s research focuses on cultural and intellectual economies and networks of minoritized digital media and performance practices. This work includes a first monograph on intermedial performance, poetry and digital culture, entitled Poetry's Bastards and a second, on the translocal methods of trans- feminist and queer cabaret in Montreal, Mexico City and New York City, entitled Sliding Scale, both nearing completion.
Suzanne Stein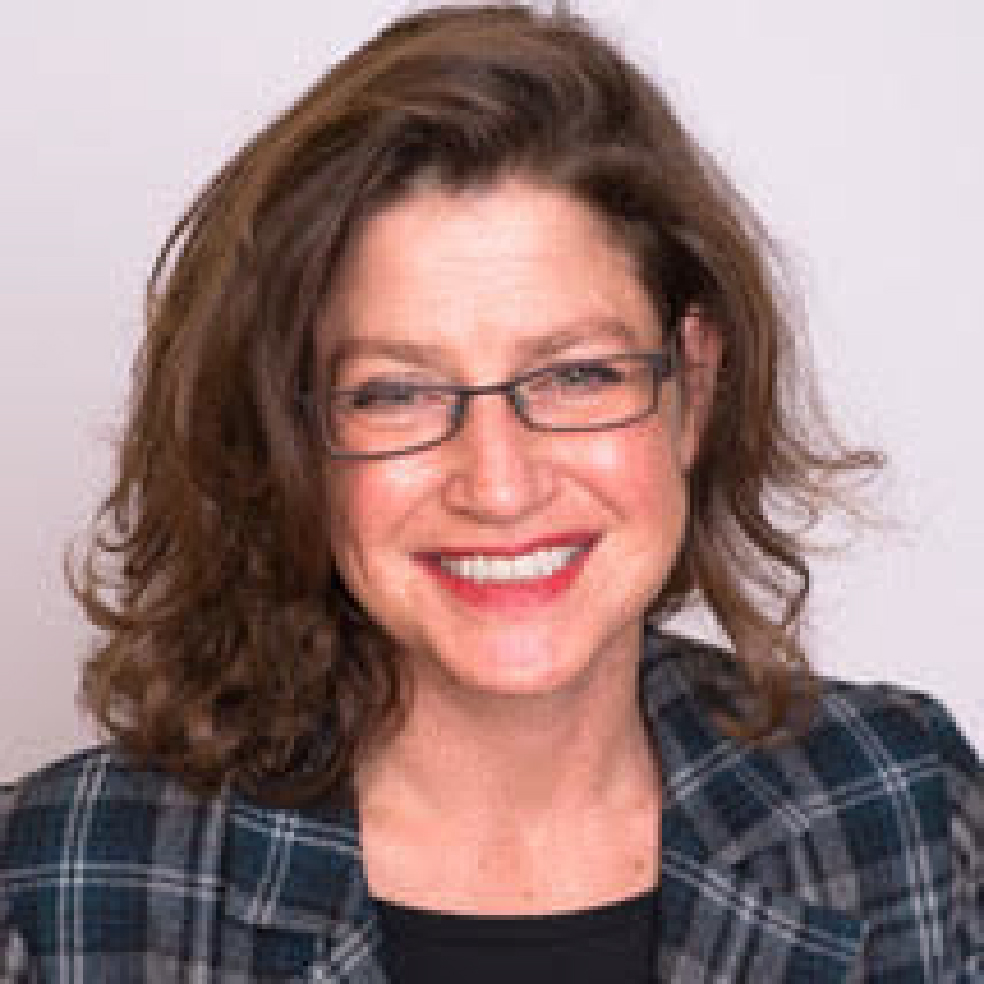 Stein is a Foresight Analyst, Mentor, and Educator. Currently, appointed Lab Director of DMRII's Super Ordinary, which focuses on new technologies and research methods. She is a member of OCAD U's Digital Futures Office and the Strategic Foresight & Innovation graduate program. Stein has been an adjunct Faculty at AHO (Norway), the CFC (Canada), and the Unfinished Business School (virtual). Previously acting as Deputy Director and Principal Research Fellow in Technology Futures at SMARTlab (United Kingdom) and part of Nokia Corporate Strategy's Insight & Foresight group. Earlier work included Sapient Corporation, as Discipline Lead for the Experience Modeling (XMod) group in London, and Director of the User Experience Group.
Prateeksha Singh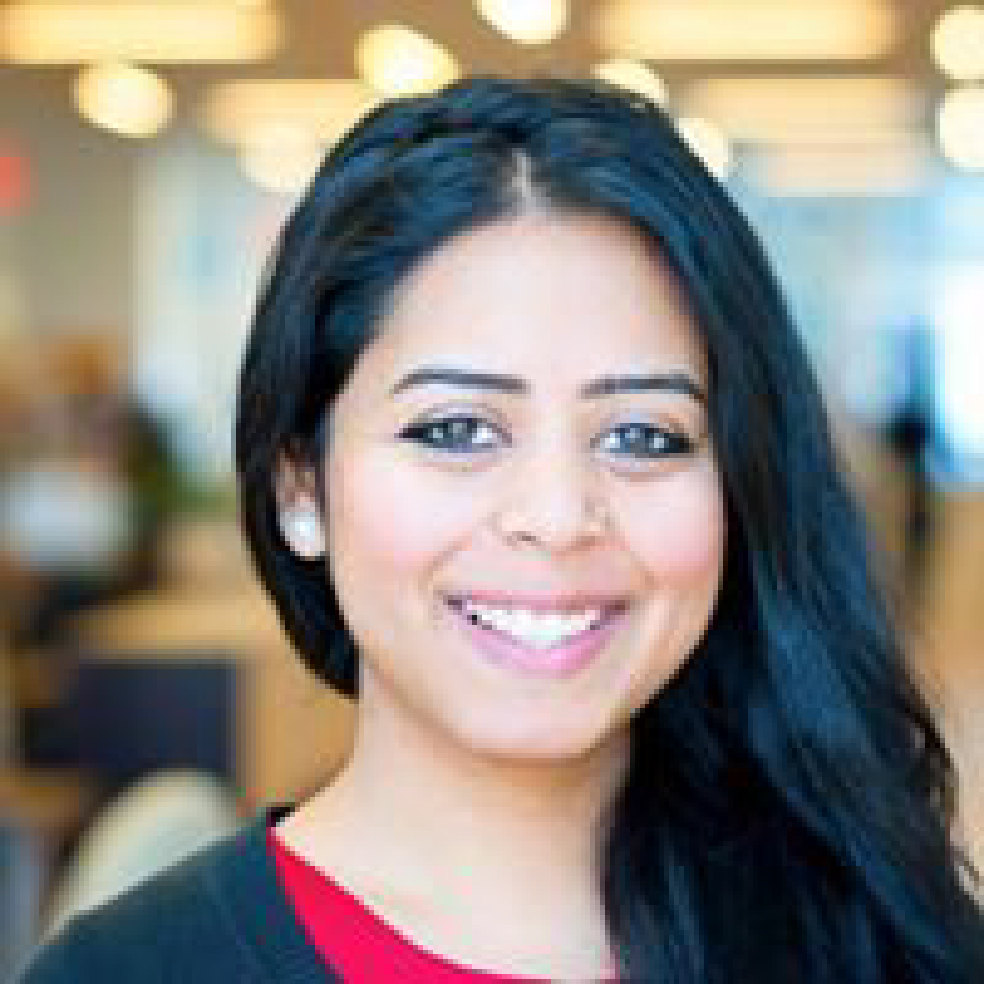 Prateeksha is a multi-disciplinary designer, who is passionate about using art as a medium for public engagement. She draws inspiration from her varied background- personally, she is a black & white photographer, has lived in eight countries and speaks four languages, and professionally has corporate (Certified Public Accountant, U.S), start-up/non-profit/social enterprise, academic and entrepreneurial experiences to draw from. She currently has a design consultancy, mpathy, and attends OCAD University, pursuing a MDes in Strategic Foresight and Innovation.
Nathaniel Laywine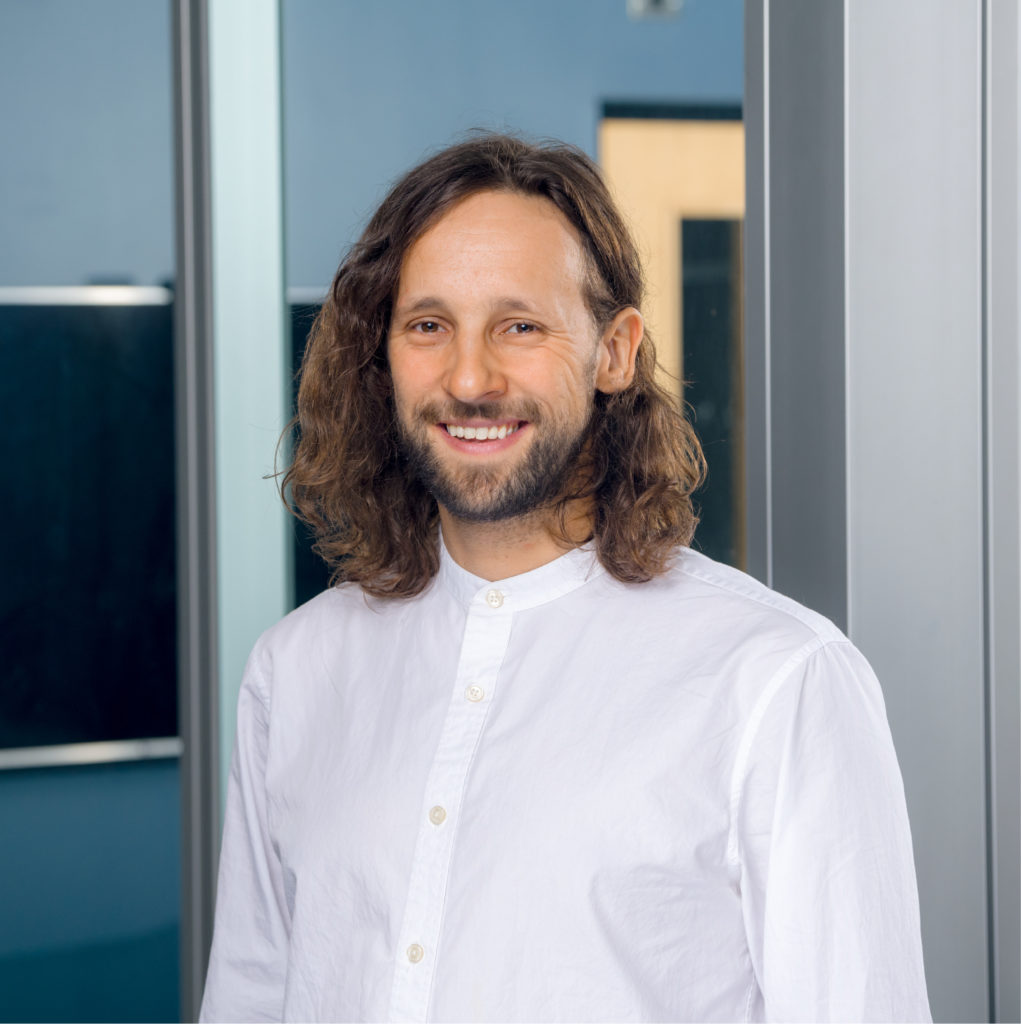 Nathaniel is currently a postdoctoral fellow in the Department of Communication Studies and Multimedia at McMaster University and project manager of EFECT. He received his PhD in Communication Studies from McGill University. His research interests include global citizenship education, humanitarian and human rights communications, media and social movement studies. He has previously taught a wide range of courses on international development, sociology, cultural studies, communication and film. He has also worked at the National Film Board of Canada, as well as on research projects with the Canadian Museum for Human Rights, Global Innovation and Skills Development Canada, and the Universalia Management Group.
Kascindra Ida Sadie Shewan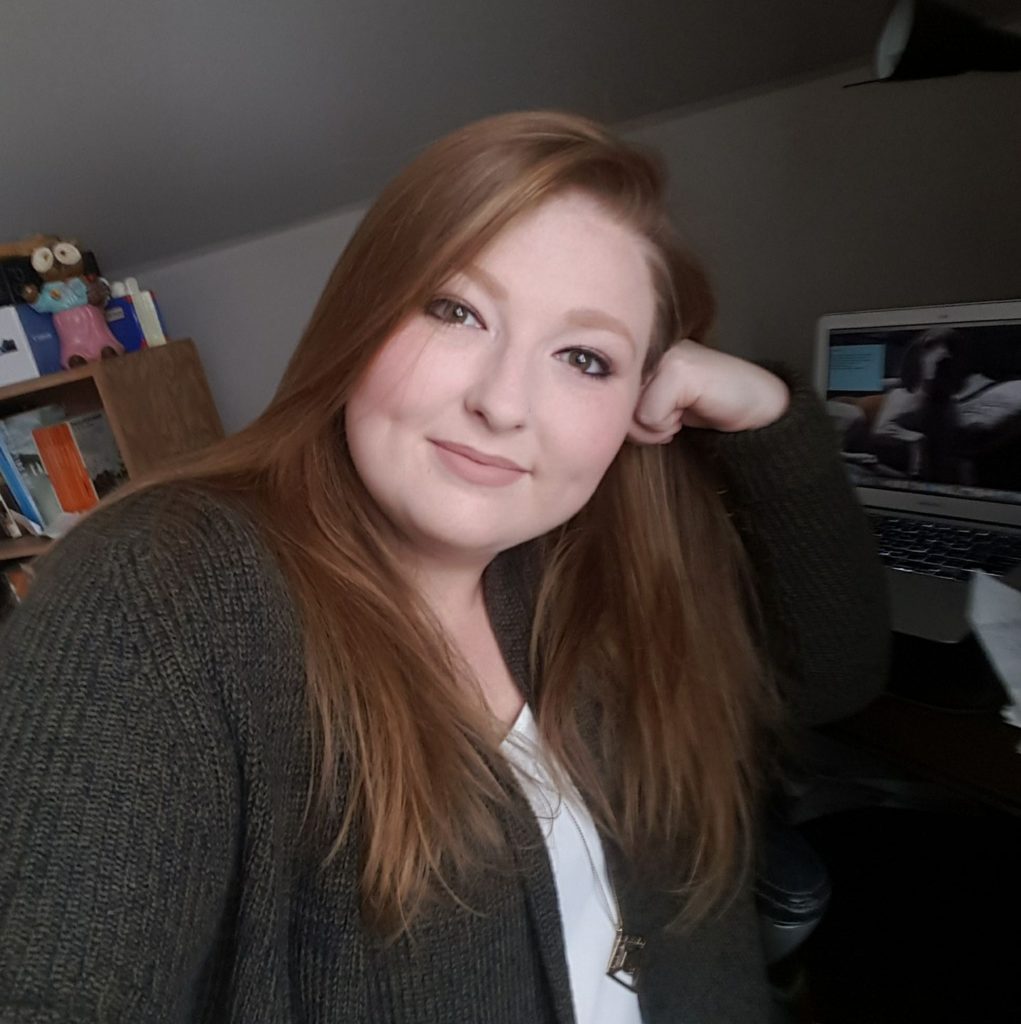 Kascindra Ida Sadie Shewan is a Ph.D. Candidate in the department of English and Cultural Studies at McMaster University. She holds a MA in Women's Studies from Western University, and an Honours BA from Western University in Women's Studies and Comparative Literature. Her research interests include feminist theory, art as a means of testimony to trauma, sexualized violence, and theories of citizenship. Her dissertation, titled Traversing the Limits of Discourse of Citizenship in Sexualized Violence Prevention Strategies, investigates how neoliberal discourses of ideal Canadian citizenship work to limit the efficacy of consent-based and 'fighting' approaches to sexualized violence prevention.
Sandra Gabriele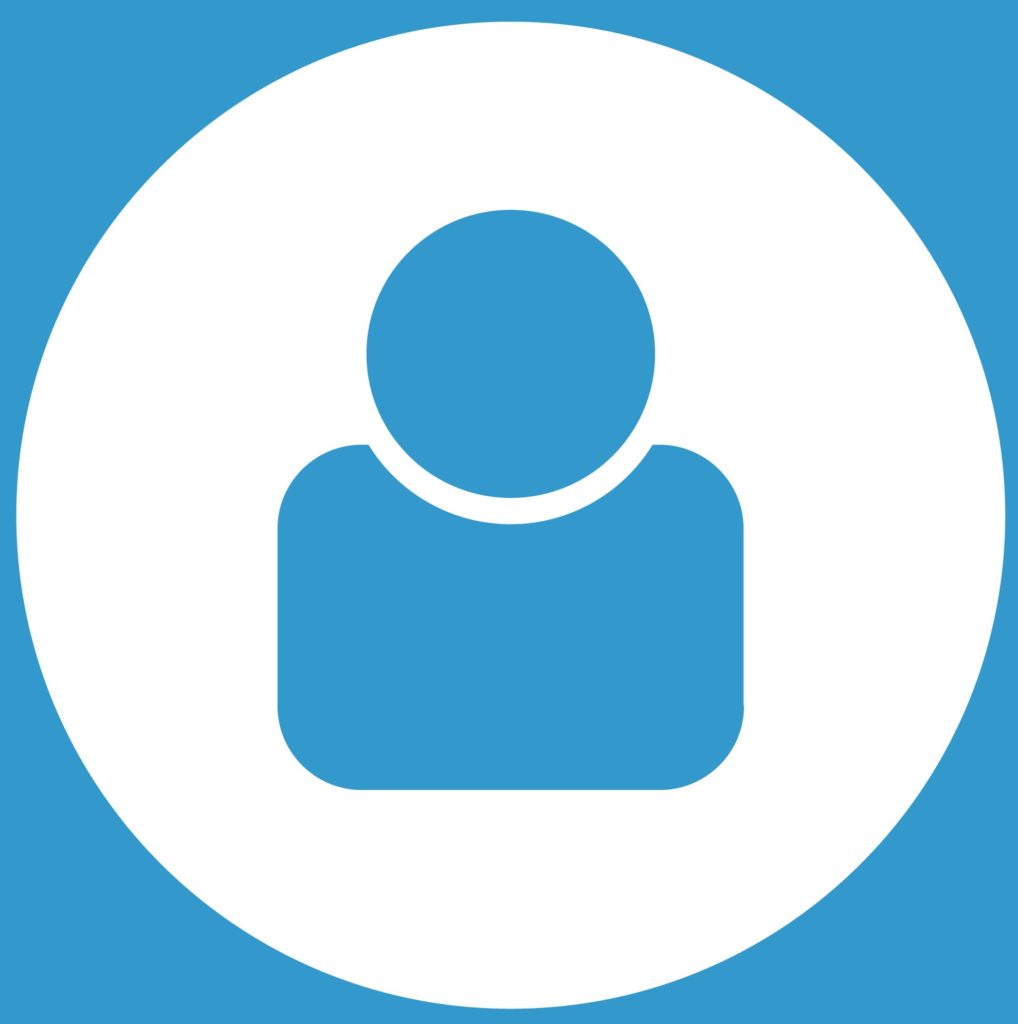 Sandra Gabriele is the Vice-Provost, Innovation in Teaching & Learning and an Associate Professor of Communication Studies at Concordia University. Her research focuses on the history of newspaper forms, including women's pages & weekend editions in the 19th century and emergent digital forms, including newsgames. In addition to researching and designing The Oldest Game, a newsgame about sex work, she is also a co-researcher on the EFECT project and finishing a manuscript called The Sunday Paper for University of Illinois Press.
Maria Belén Ordóñez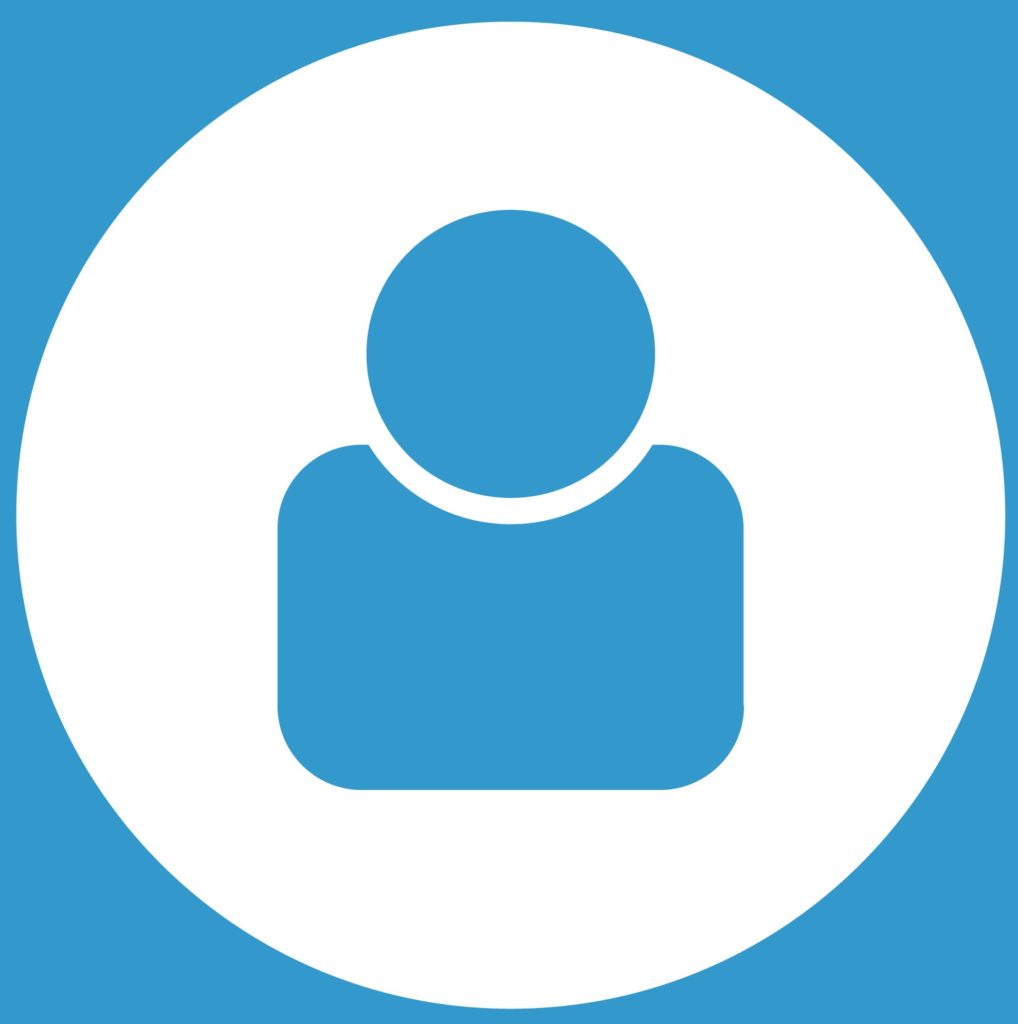 Maria Belén Ordóñez is Assistant Professor (Limited Appointment) of Social Sciences in the Faculty of Liberal Arts and Sciences and School of Interdisciplinary Studies at OCAD University in Toronto where she teaches feminist theory, multi-sited and experimental ethnography, popular culture, and body politics. M. Belén Ordóñezis also a collaborator in developing and teaching curriculum for FemTechNet. Her research broadly explores alternative sexual citizenships, the destabilization of heteronormativity and the formation of publics. Her ethnographic research has engaged with the affective impacts of events in disparate locations such as media headlines, queer identified spaces of pleasure and activism and contested zones of censorship and regulation.
Valerie Fox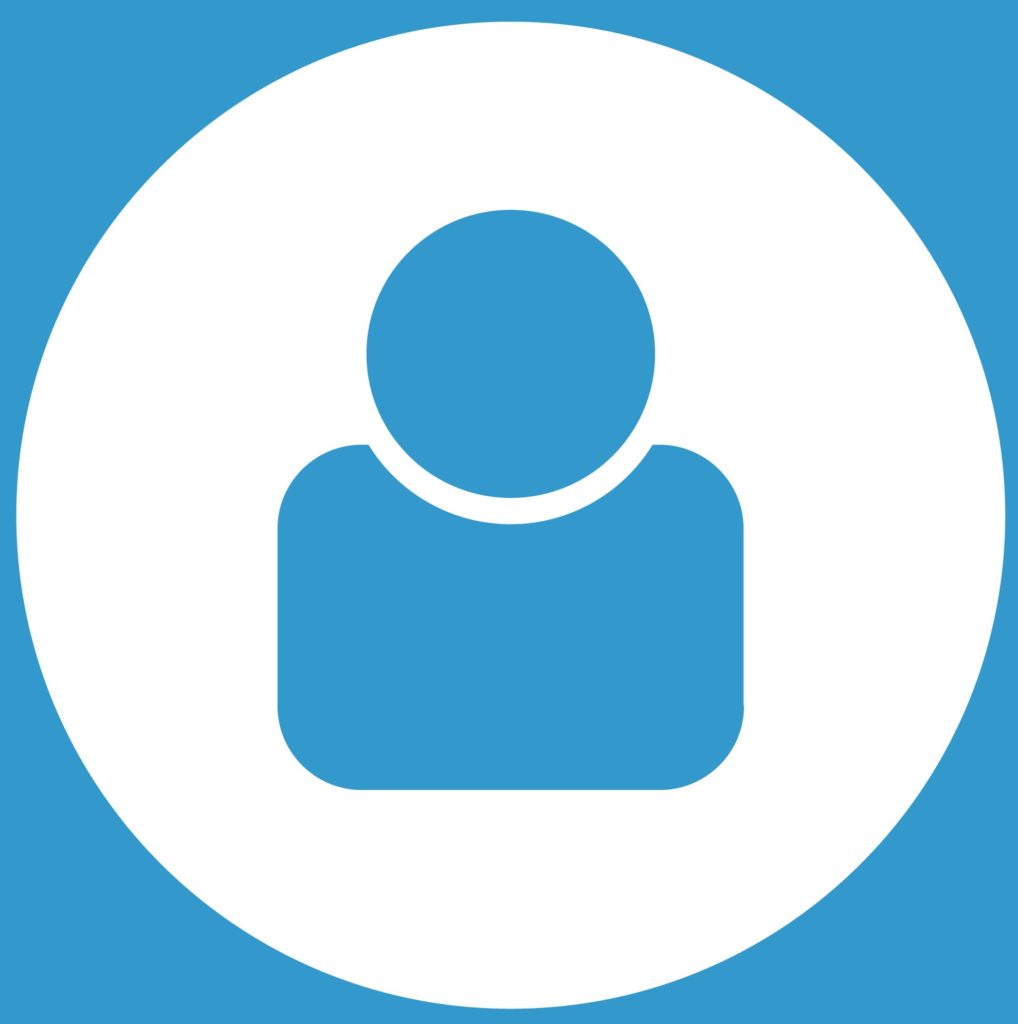 Valerie Fox, cofounded the DMZ at Ryerson University. She was responsible for its opening and development until July 2015. By then, DMZ had grown to become North America's number 1 university business incubator and number 3 in the world (UBI Global 2015). Since then, she started a new venture called The Pivotal Point, which helps build successful incubation models with corporations, academic institutions and regions, and brings communities of diverse skills together to collaborate, design and deliver impactful innovation, world-wide. Val has over 30 years in the creative digital industry and has been recognized for multiple awards, including the 2016 Canada Innovation Leaders team, the Sara Kirke Award for Entrepreneurship and Innovation, and CNE Woman of Distinction.